Posted: Friday, December 22, 2017 11:10 AM
---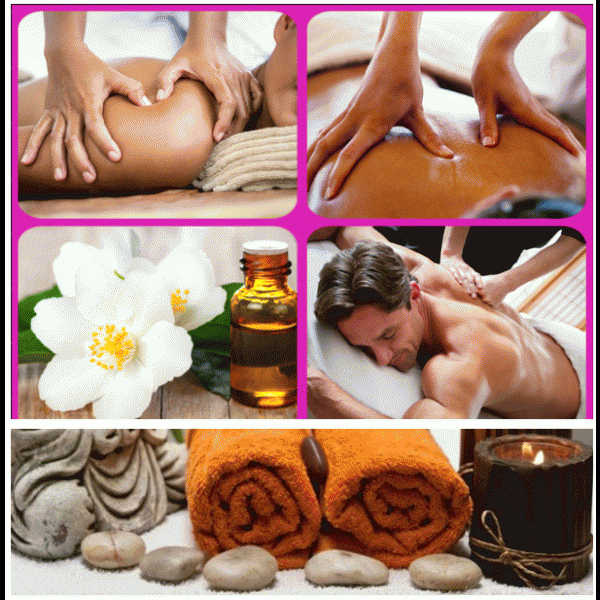 >
welcome To MILLENNUMFOOT SPA
Come and Visit US for a Great Massage
Relieves: Stress of Tension , Chronic Pain, Headache, Backache, Muscular Spasm, Cramp
Improves: Quality of Sleep, Joint Movement, Muscle Tone,
Blood Circulation, Digestive Efficiency, Elimination of Toxins
(Free Shower)
Open 7days week 10am-10pm
Body Work
$40/30mins || $55/60mins || $85/90mins
Foot massage
$35/30mins || $45/60mins
Tel 518-326-0042 or 917-855-7692
Add: 2412 15th St,Troy, NY 12180
=== Map ===
~~ For The Most Relaxing Day Of Your Life~~
If you are ready to experience true healing through the power of touch,
we challenge you to feel the difference.
Here is Very Clean & Comforting Private Space.
Asian Full Body Massage relaxes your body, stimulates circulation and
calms the mind. Loosen tight muscles. relieve stress and ease tension.
Walk-ins Also Welcome!
< (包教你发广告&无需要基础) 联系电话:七六零-八八零-六九九六==
https://www.facebook.com/candhwd
• Location: 2412 15th St,Troy, NY, Albany

• Post ID: 26615888 albany